When I went on a walk to Urawa Station with my son(born in Sep,2015), I found some playground indoors for babies and kids where we can use free.
So, I want to introduce these places below.

1. Urawa Child Rearing Support Center
If you have children under 3 years old, you can use this place by registering at the reception without paying anything.
I think this place have large space enough for baby crawling and walking.
Also there are lots of toys for babies, so maybe your baby can enjoy.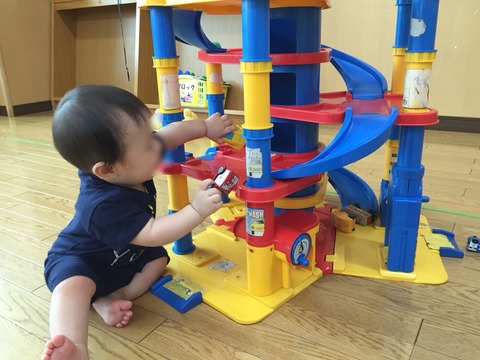 Open Day: every Monday to Saturday, first and third Sunday
Open hour: 9-12, 13-16(except last Friday of the month)
Map:


Notification:
Some Programs (for example baby massage, the physical measurement ) are held in this place and sometimes there determine an age limit.
As the schedule is uploaded
here
, you can make sure before going but unfortunately it is only Japanese, so if you need some help, please contact me(Mamico) on twitter(
@mamico_cfl
) or
the form
.
2. Urawa PARCO
There are rest rooms for baby at 3rd floor and 5th floor of Urawa PARCO, but also playground on 4th floor, in front of the door of elevator.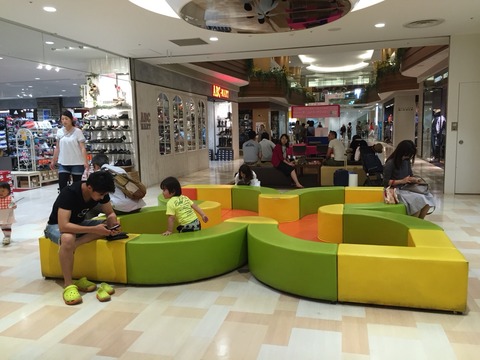 3. Urawa ISETAN Department Store
The 6th floor of Urawa ISETAN Department Store has the shop of babies and kids especially clothes and toys. Miki House and Familia are popular fashion brand for babies and kids in Japan.
There are also playground for babies and kids like the following picture.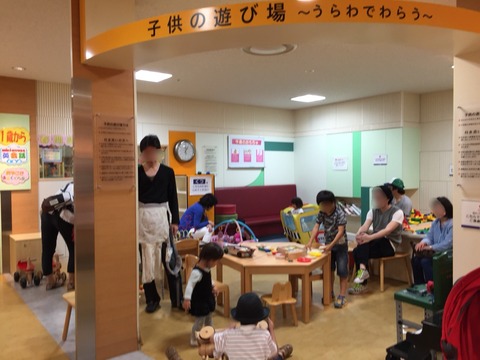 There are a lot of toys that you can buy the ISETAN. Your child can play Looping, small piano, blocks, toys of trains and cars, and so on.
4. Urawa Ito Yokado
On the 3rd floor of Ito Yokado, there is also playground consisted of cushions. There are some shape of blocks, so your child can use them.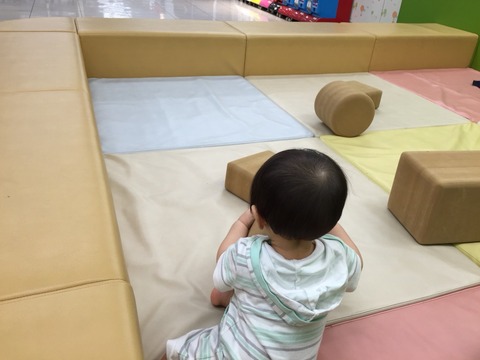 By the way, Urawa Ito Yokado doesn't have elevator for customers. If you use stroller, you should ask staff that you want to ride elevator to go to 3rd floor. Maybe staff will derive you to escalator for duties.
If you need some help...
Well, I introduced 4 places where you can go with your child near Urawa Station.
I appreciate you to read my article although not good English. I'm happy if this will useful for someone.
*I live Saitama-shi, and want to make friend with foreigners who are in child- rearing. So if you need someone's help about child rearing in Saitama, please contact me.

Mamico